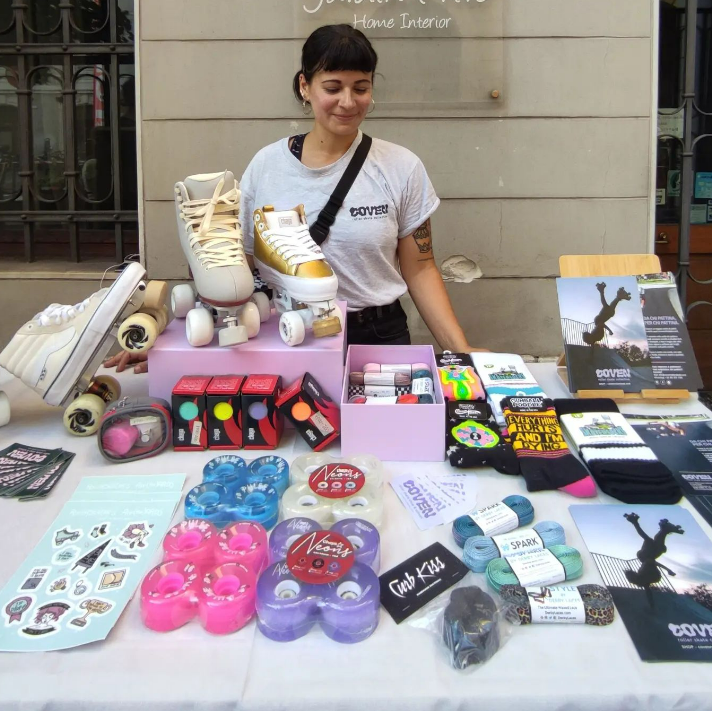 Chi siamo
Coven è un negozio di pattini a rotelle italiano, fondato e gestito dalla rollerskater Irene Dose (atleta CIBcrew, Bont rollerskates e Rockstar Bearings).
Siamo l'unico shop italiano fortemente specializzato nel rollerskate (skatepark, jam, trail), con 10 anni di esperienza diretta. Ti aiutiamo nella scelta dei pattini e degli accessori corretti. Ti aiutiamo a pattinare in skatepark, a dare il meglio sulla pista da ballo, oppure a pattinare per lunghi chilometri sulle piste ciclabili.
Offriamo anche corsi di introduzione al pattinaggio, a Trieste, aperti a qualsiasi età e livello.
La nostra storia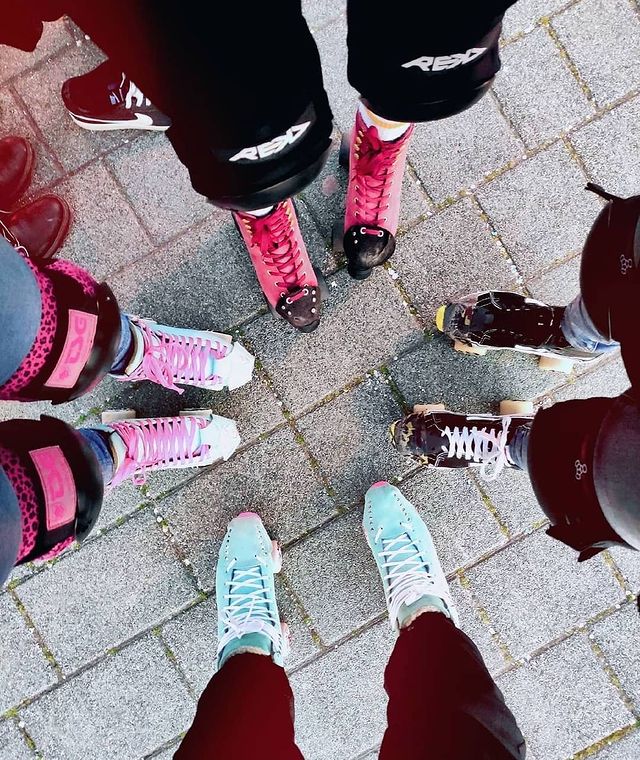 Rollerskate School
Rollerskate lessons (both at the rink and at the skatepark) are done in Trieste (Italy). Click below to learn more.
Learn more
Ultimo video sul nostro canale: parliamo di RUOTE!